Matière Première Architecture is a young team of architects driven by a desire to contribute to the emerging Quebec architectural landscape. Matière Première reflects the team's shared desire to design authentic spaces that take their essence from the surrounding nature.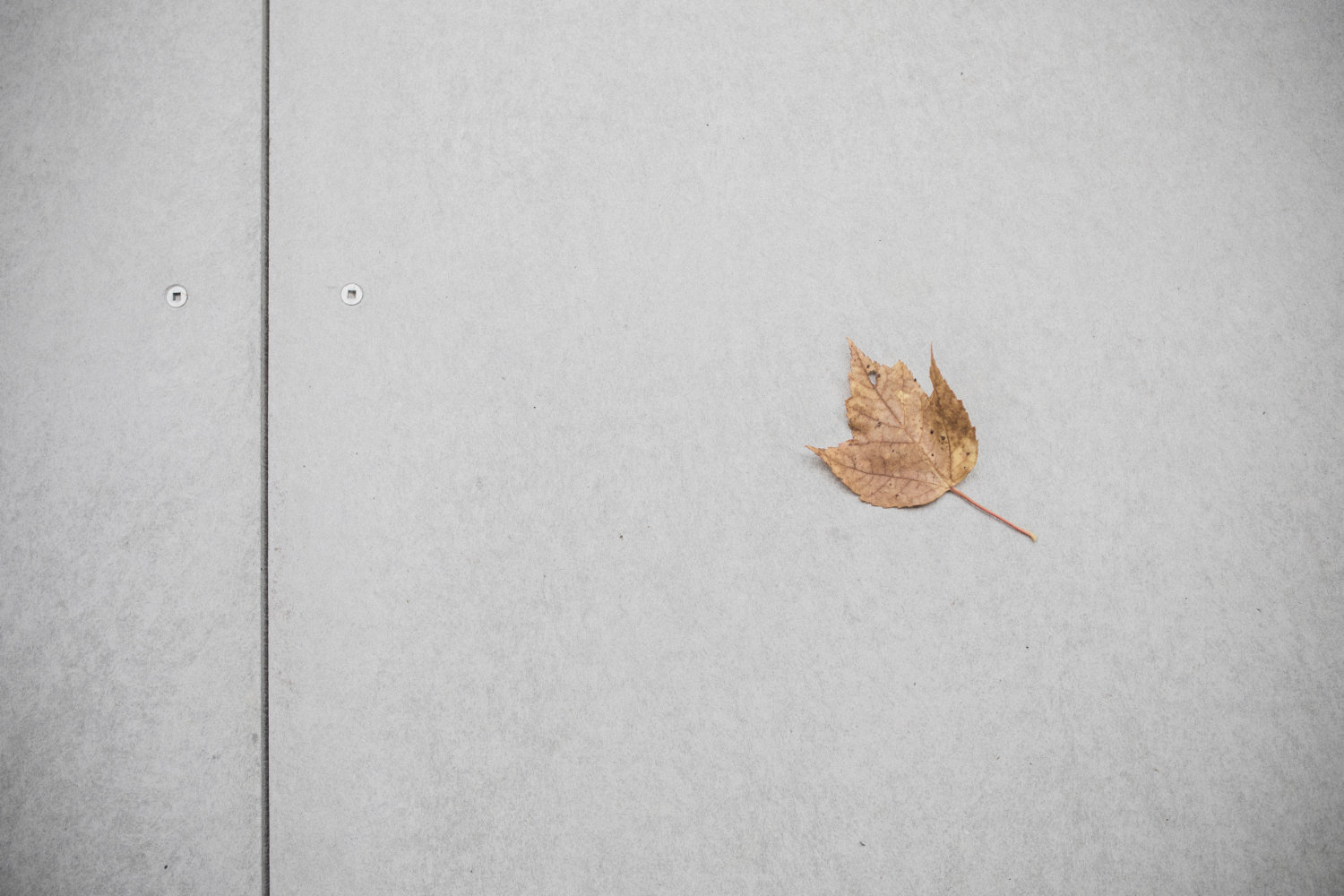 At Matière Première Architecture, we believe that architecture is a constantly evolving field that allows for deeper exploration of the relationship between humans and their built environment. Our goal is to create spaces that are not only visually striking but also foster a sense of well-being and comfort for those who occupy them. We achieve this by balancing functional requirements with formal considerations, resulting in spaces that are both contemplative and inviting.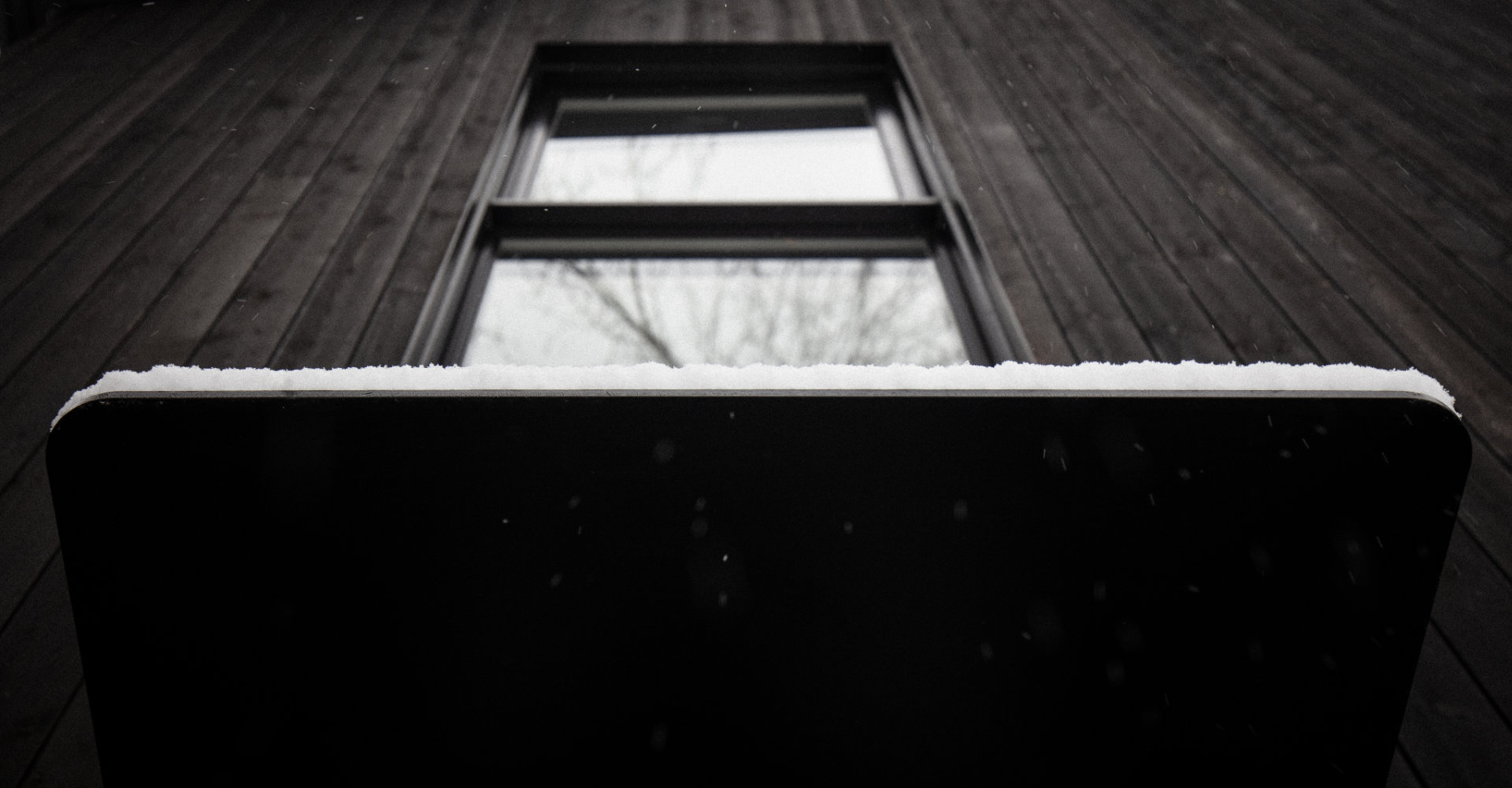 Matière Première Architecture and Nu Drom are a powerful combination of design and build expertise. Our teams are dedicated to ensuring that every detail is executed to perfection, and we take pride in our ability to offer a comprehensive, end-to-end service that spans from initial concept to final occupancy. Our multidisciplinary approach enables us to work closely with our clients, ensuring that their needs and preferences are at the forefront of our design process, resulting in a personal and unique living space.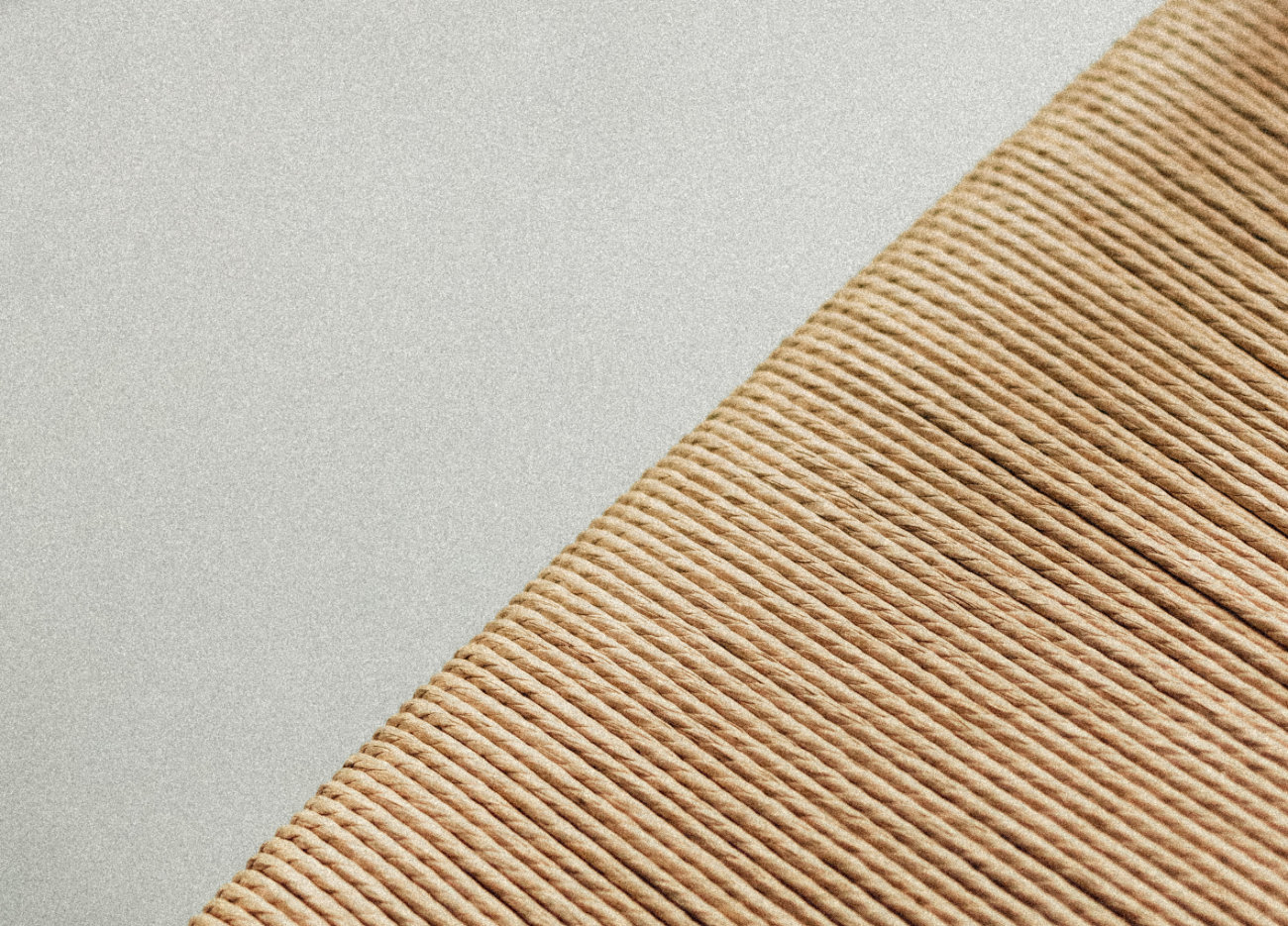 Founded by Marc-Antoine Chrétien, Etienne Chaussé and Dominic Chaussé in 2016, Matière Première Architecture and Nu Drom Construction have been working together under one roof to create a lasting impact on the Quebec landscape...
...one project at a time.